By MARINA CAITLIN WATTS
After the tease of a Thanksgiving break,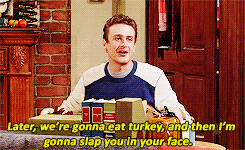 Classes for the fall semester have finally ended.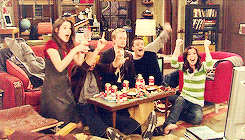 Time to get your party on!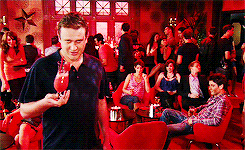 You only have so much more time here until you can go home.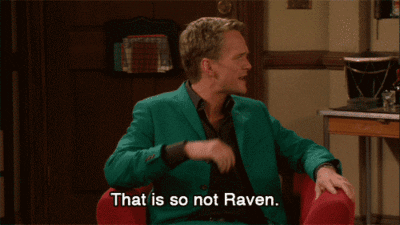 But first, FINALS. You practically live in the library.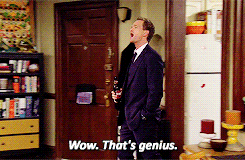 You lose focus.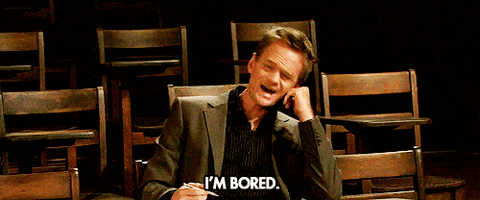 Your study group won't contribute ANYTHING.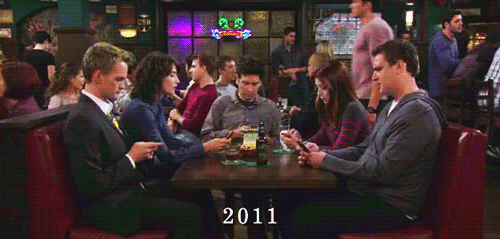 Sleep becomes a myth. Legend…ary.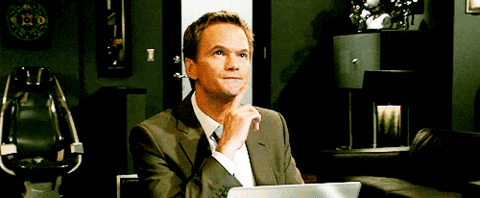 Meals are ignored just to be time efficient.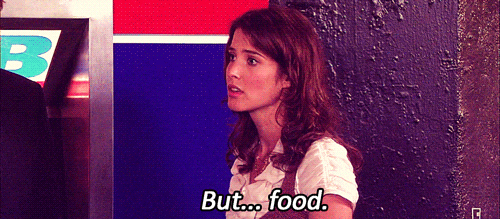 But when they aren't, they are low quality because broke.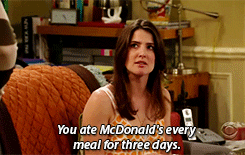 All-nighters are pulled for that 30-page paper on arbitrary BS.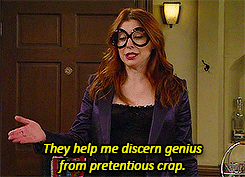 CORNELL IS EATING YOU ALIVE.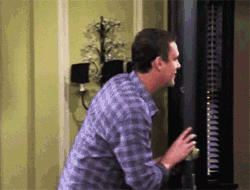 Mental breakdowns become unfortunately habitual.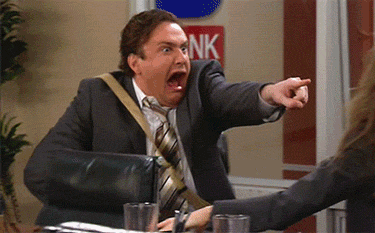 You then remember that as a Communication major, your stress over Oceanography won't affect your future, ever.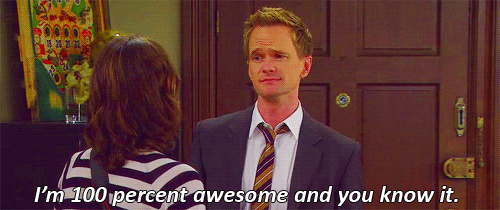 With this newfound energy, you plow through exams like a boss, and use every ounce of stamina to survive.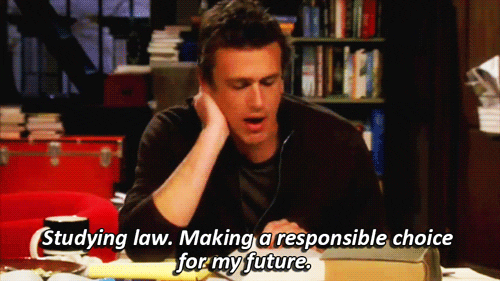 You pass your finals with flying colors, even though Organic Chemistry did nothing for your self esteem.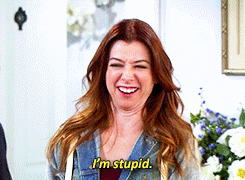 You can finally escape the perpetual winter we all call home.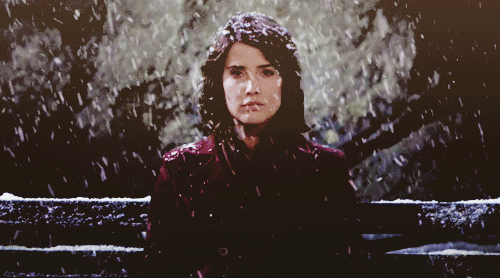 Good luck with finals, and happy holidays!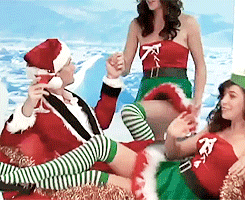 All content courtesy of 20th Century Fox Television
All gifs courtesy of giphy.com.
Marina Caitlin Watts is a senior studying Communication. In addition to writing for The Sun, she has also been published on various film websites along with The Daily Beast. She loves Frank Sinatra and hates decaf coffee. If you need her, she is waiting for Godot. Watch Me If You Can appears on alternate Fridays this semester. She can be reached at [email protected].